5 Gifts for those who love to Sleep
12 May 2017
By Shveta Bhagat
0 Comments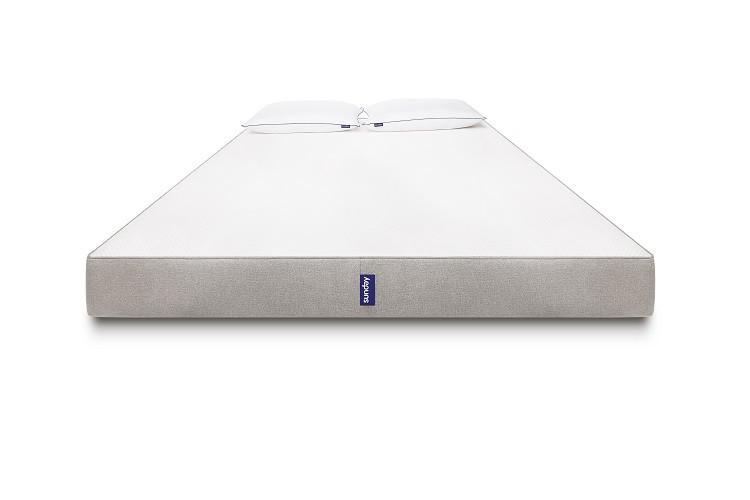 Lavender and chamomile mist to spray on pillow
Aromatherapy at its best, the calming effect of the herbs helps ease nerves and puts one to sleep naturally . It is known to reduce stress and anxiety and what's best it is 100 percent organic.
Sleep mask
A soft, comfortable sleep mask is a good solution to further beat day light and get more sleep. There are many well known companies which offer sleep masks to help you sleep well and not wake up with the first ray of sunlight. Especially helpful in summers and while travelling. Brands like Eye Shades, Time out, Saj, Mad Trip, Travel Blue are some popular brands.
An inflatable monogrammed pillow
A duckback air pillow can be inflated when required and can be easily deflated to carry in travel bag. To make it special, you could have the name of your loved one engraved. Perfect for a comfortable sleep during camping, overnight treks and picnics.
A snuggle total body pillow
Available easily online, this head to toe pillow spells ultimate comfort and gives maximum support. Ideal for back, neck and shoulder pain. Also, if you don't want to be disturbed by the tossing and turning of your partner, this pillow is perfect. Brands like U Total Body Support pillow and Leachco Snoogle Total are much preferred.
Sunday Ortho Latex
The mattress is one of a kind for all age groups to upgrade their sleep quality. Made of imported latex foam from Belgium, this mattress gives the right sink and back support. The Ortho Latex mattress uses raw materials that meet stringent international quality benchmarks and offer great back support and comfort for all types of sleeping postures. Available in King, Queen and Single sizes (also available in custom sizes).