Simple ways to Sleep Better
17 February 2018
By Shveta Bhagat
0 Comments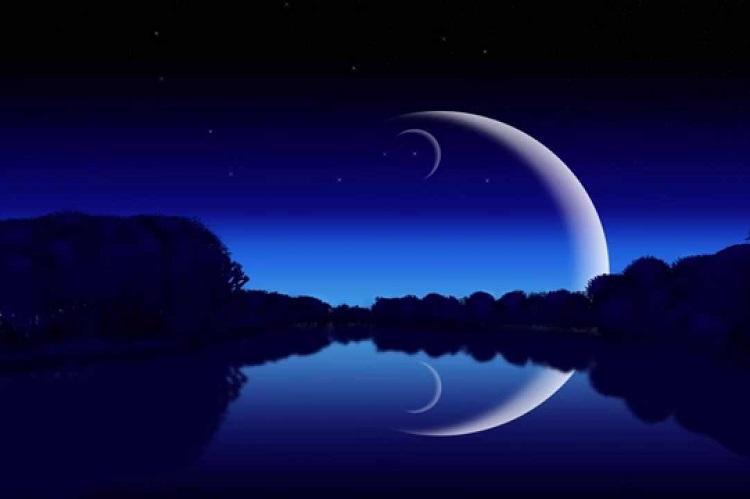 We have all experimented with different ways to switch off our minds at the end of a hectic day and get into sleep mode. Here are some ways experts have recommended to help us sleep well and lead a better life.
Eat Healthy- Try and eat small quantities just more frequently in a day. Don't eat carbohydrates before 11am and post 7pm. Eat more salads and proteins. Have foods that are soothing like nuts, berries, pumpkin seeds and salmon. Make sure the last meal of the day is your lightest and steer clear of all diuretics and alcohol just before sleeping. You could sip some warm water with organic honey and cinnamon. A banana a day will also help you improve your sleep quality. 
Exercise- Studies have proven that even half an hour of brisk walking on regular bases can improve your sleep. Try and have a daily routine of any form of exercise where you expend energy and consequently get a more restful sleep. Exercise also helps banish anxiety and hence ensures you stay relaxed and sleep better. A yoga routine with breathing practices is also helpful to physically and mentally align you and relax and rejuvenate every cell in your body, helping you sleep deeply at night.
Have a warm water bath Like we all must have experienced, nothing feels better than a warm water bath at the end of the day. It eases any muscle tension and soothes all nerves. You could combine it with soothing background music as you soak in the warm water, letting it sedate you naturally, making you forget the stresses of the day. For added effect you could even add some lavender drops to your bath or even on your towel, to completely ready yourself to be swept to lalaland.
Disconnect Avoid all gadgets and block out any blue light. Blue light emitting from our smart phones etc are known to disrupt our circadian rhythm which is responsible for setting our internal sleep clock. Try and wrap it all up atleast an hour before sleeping. Also ensure your room blocks out any lights from outside as your body responds best to darkness at sleep time. Ideally calm your mind and prepare for sleep as you approach your sleep time, avoid any discussions or rambunctious socializing late into the night.
Read Yes you heard that right. Reading can help you sleep better and deeper. It hijacks your mind from daily goings on and even gives your brain a healthy boost, that makes you sleep off feeling happy and contented. Ideally don't read on a tablet or kindle and pick up a print book for maximum benefits. Best part- even if alone you will never feel you are going to bed all alone! If you feel the best part of sleeping lies in buying the

sleeping mattress online

, your search ends right here at Sundayrest

.